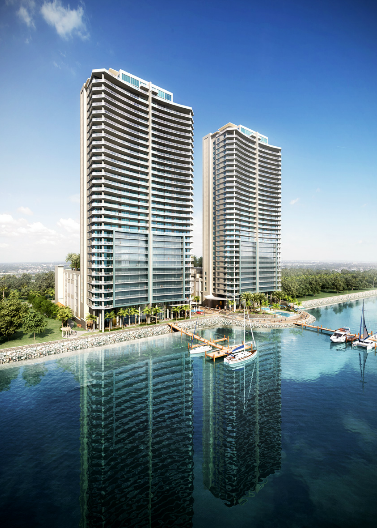 Luxury Waterfront Condominiums
Allure is the most exciting new residential project being created in southwest Florida. With an extraordinary location on the bank of the mile-wide Caloosahatchee River in the Historic River District of Fort Myers and just a few miles from the Gulf of Mexico, it will become a destination. For those who desire the boating life, luxury amenities, grand open living spaces and the lure of downtown footsteps away, there is nowhere but Allure.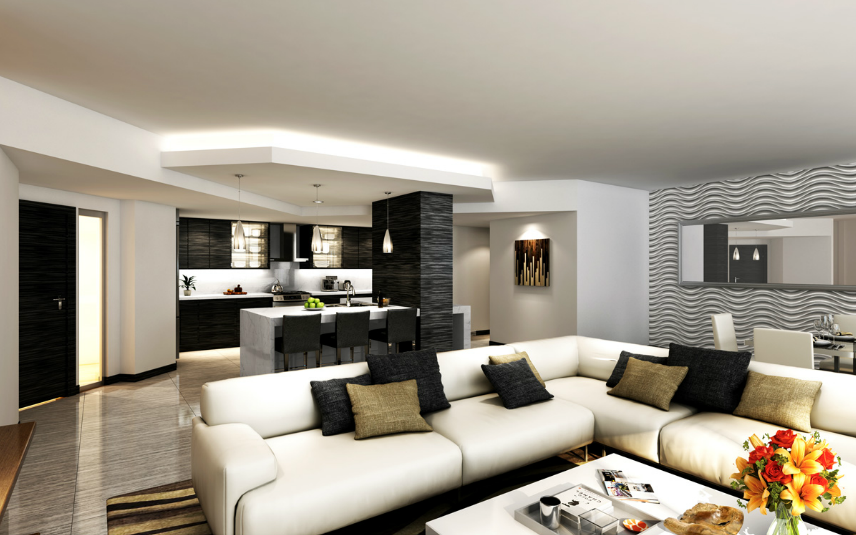 About The Builder
Location and vision are paramount to the success of all Jaxi projects. Abel and Eduardo analyze current market trends and pursue unique projects based on years of experience and keen understanding of the development arena. In metropolitan Miami, Jaxi has developed, constructed and delivered some of the most forward-thinking, contemporary and well constructed residential and commercial projects ever seen. These projects were so heralded that they earned Jaxi the designation as one of South Florida's Top 25 Builders/ Developers. In Fort Myers, they developed the highly successful Bella Casa Luxury Condominiums, a Mediterranean-inspired community. Now, these partners bring their expertise and talents to the River District to create Allure Luxury Condominiums. Jaxi is also developing Majestic Palms, an 80-unit condominium project located en route to the glorious Sanibel, Captiva and Fort Myers beaches.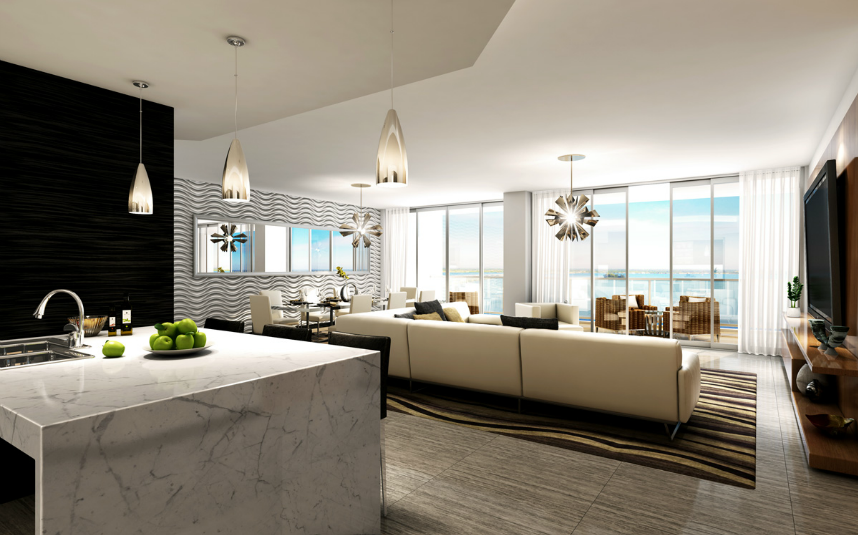 Jaxi's commitment to homeowners yesterday, today and tomorrow is to build the finest quality product at a great value without compromising quality. You will see the partners on site frequently paying attention to every detail of Allure. There is no managing these projects from afar or from behind a desk. To maintain this commitment, Jaxi concentrates on what it knows best: construction and customer service performed to the highest standards as promised by its motto…
"QUALITY… FROM FOUNDATION TO FINISH."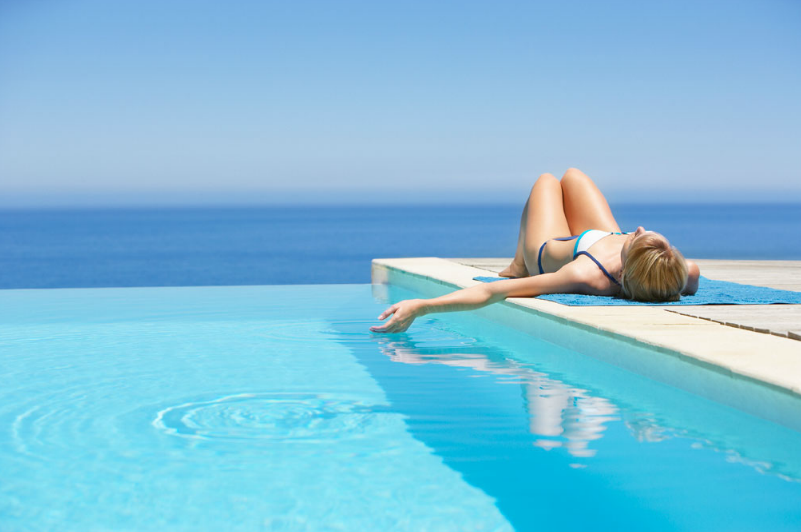 ---
Pricing Summary & Floor Plans
Amazing (A/A1/A2)
3 Bedroom/3 Bath OR 3 Bedroom + Den (2322 sq.ft.a/c)
From $630,000 to $918,000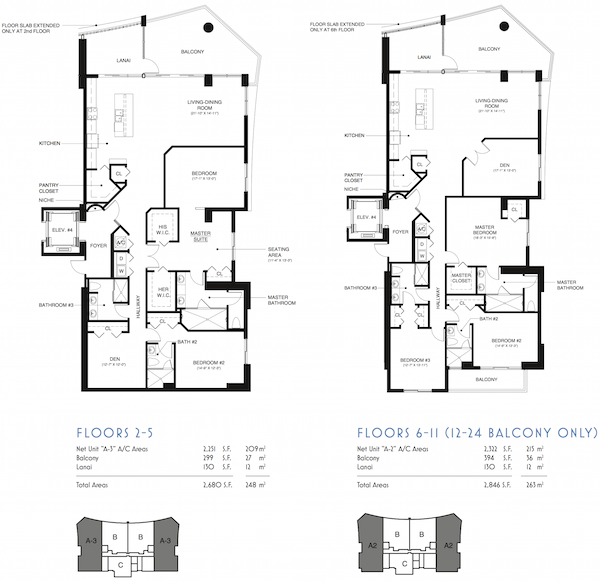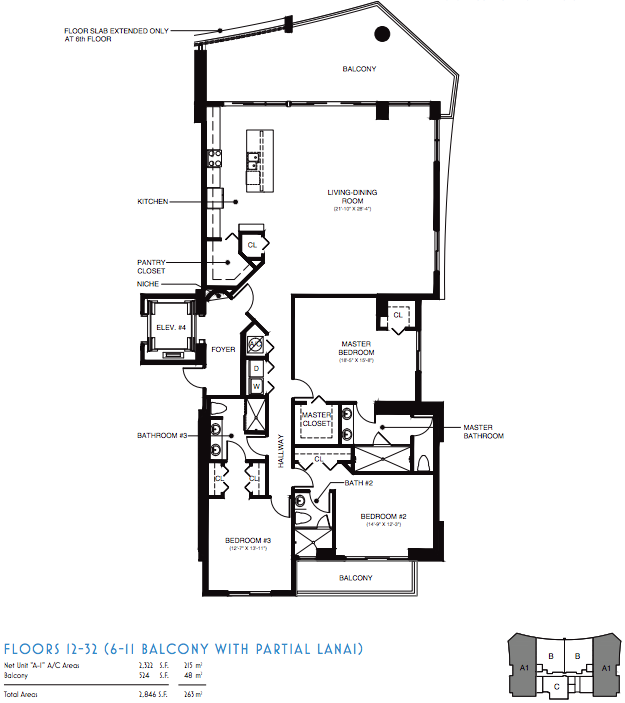 ---
Relaxing (B)
2 Bedrooms/2 Baths (1444 sq.ft.a/c)
From $404,000 to $545,000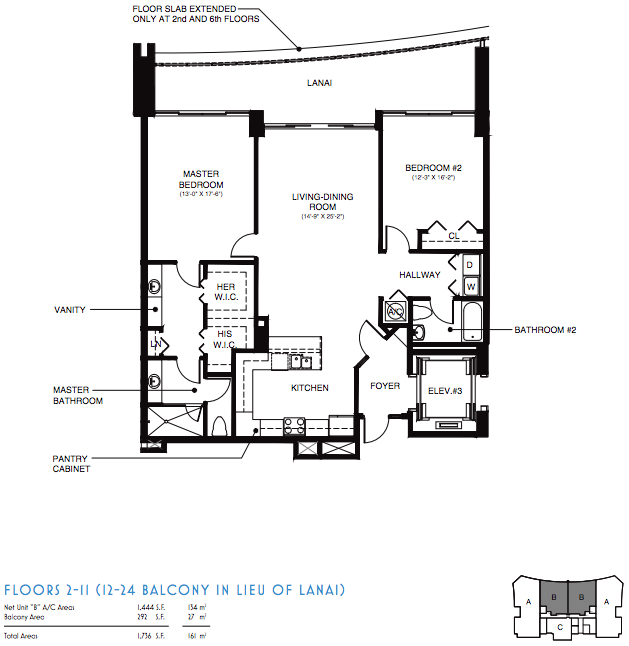 ---
Experience (C)
1 Bedroom/1.5 Bath (938 sq.ft.a/c)
From $263,000 to $328,000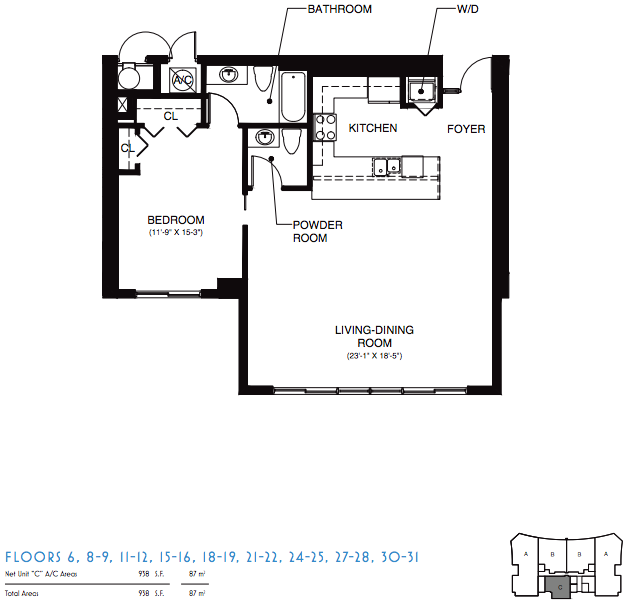 ---
Living (Liner)
2 Bedroom/2.5 Bath (1108 sq.ft.a/c) Liner Buildering
Priced at $310,000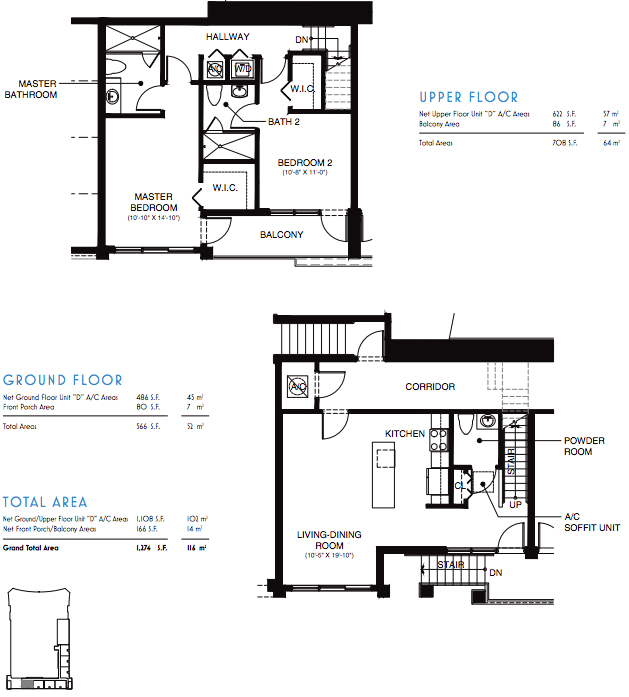 ---
Unique (B+)
3 Bedrooms + Den/3.5 Bath (2935 sq.ft.a/c)
From $968,000 to $1,008,000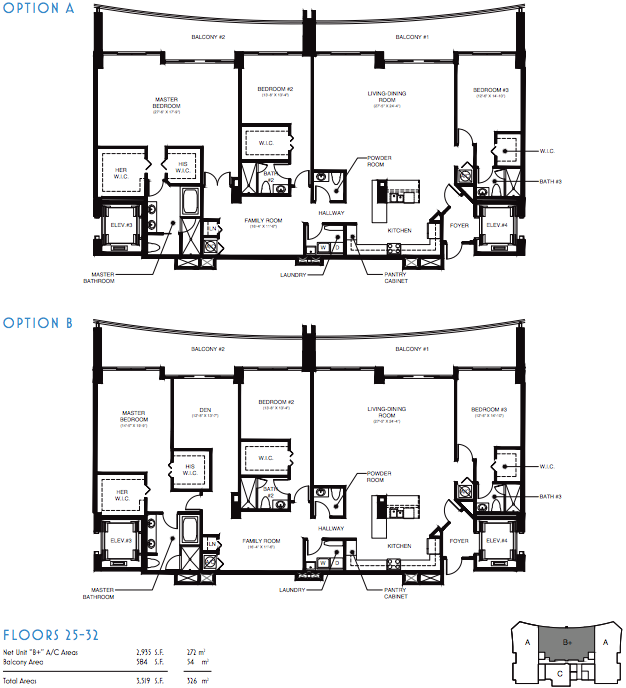 ---
Experience+ (C+)
1 Bedroom/1.5 Bath (1281 sq.ft.a/c) Two Story Penthouse
Priced at $468,000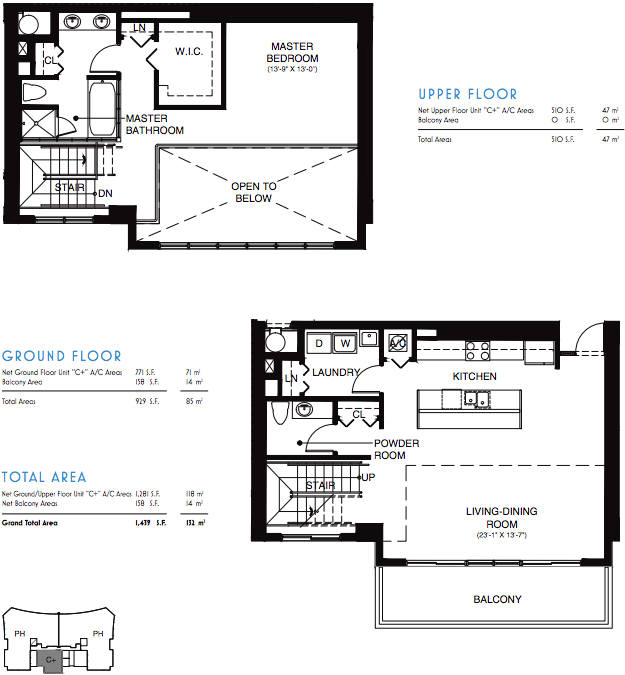 ---
Luxury (PH)
3 Bedrooms Plus Den/3 Baths/2 Half Baths (3838 sq.ft.a/c)
Two Story Penthouse
With Private Roof Deck Pool & Spa
Priced at $2,250,000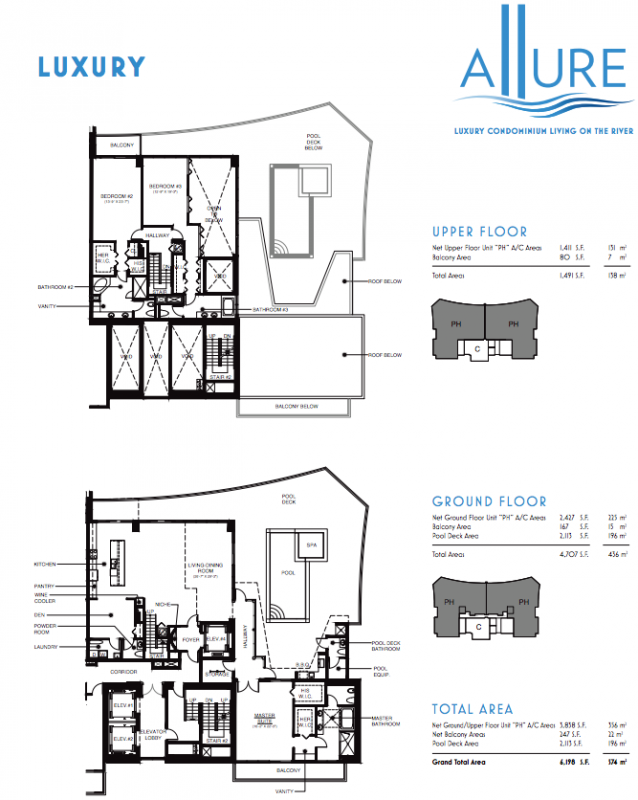 ---
Fully Refundable Reservation Deposit Amounts:
1 Bedroom: $15,000
2 Bedroom: $20,000
3 Bedroom: $25,000
Penthouse: $50,000
Deposit Schedule:
Today: Fully refundable non-binding reservation to lock-in location and price.
Contract: Bring your reservation deposit up to 10% of the purchase price for a total of 10% down binding contract. (approx. May 2016)
Foundation: Another 10% deposit when the foundation of the building is poured. (approx. May 2017)
Roof: Another 15% deposit when the roof top is completed. (approx. May 2018)
Total of 35% deposit until completion and closing. (approx. Early 2019)