Welcome to St. Tropez and Riviera
St. Tropez and Riviera. Over 150 breathtaking residences overlooking the intracoastal waters of Fort Myers. The ultimate in waterfront privacy. Just steps away from shops, dining, entertainment and more.
On the leading edge of a redevelopment renaissance in downtown Fort Myers, St. Tropez is unique. Pioneering the neighborhood concept in the heart of the city. Where waterfront, residence, and retail all blend unassumingly into coastal splendor. Restored historic buildings and new downtown residences merely add to the effect. Creating a life of convenience less ruled by demands than by desires.
St. Tropez and Riviera. Right on the water. Offering everything you could possibly want. Within just a few blocks. And, an asset to any lifestyle.
Two 25- story towers / 300 residential units
3 bedroom / Den units
From 1571 SF to 1721 SF
Priced in the low $500's

Click HERE to view St. Tropez and Riviera Listings!
Click HERE to view ALL Recent Sales in St. Tropez and Riviera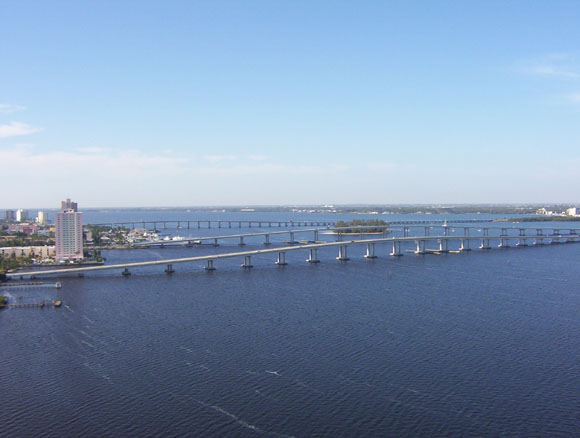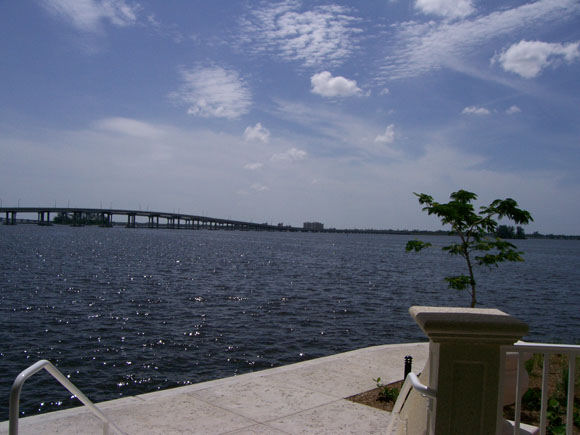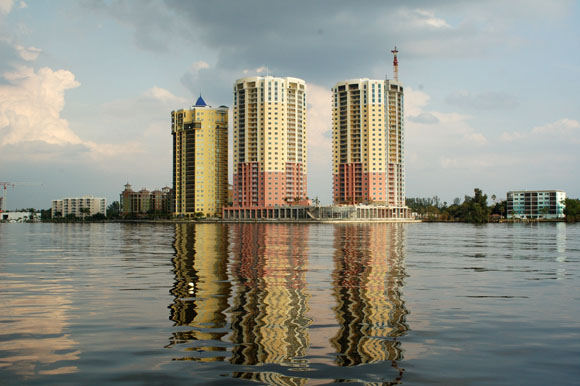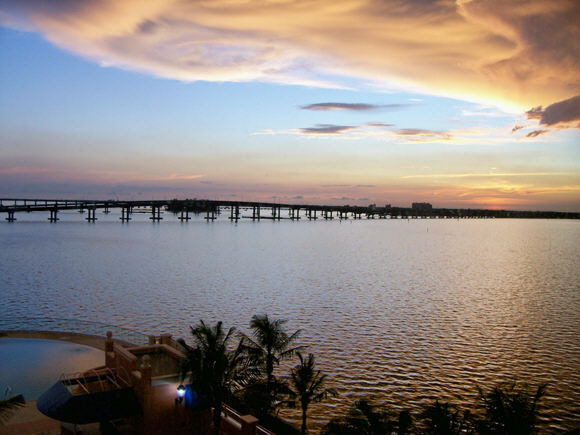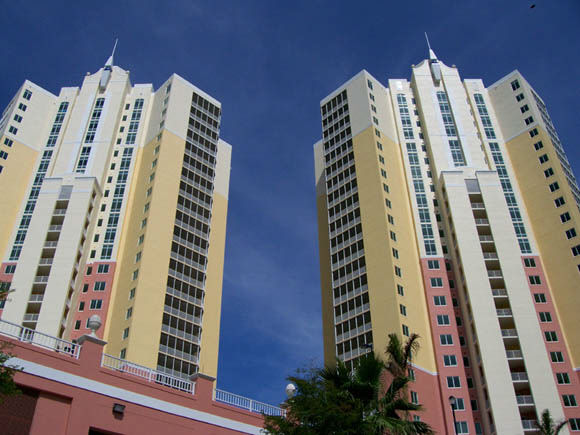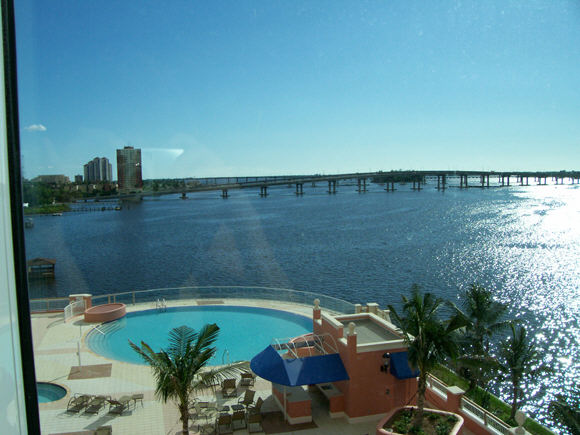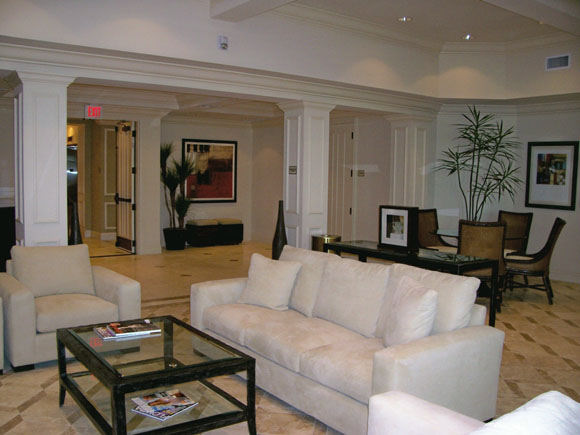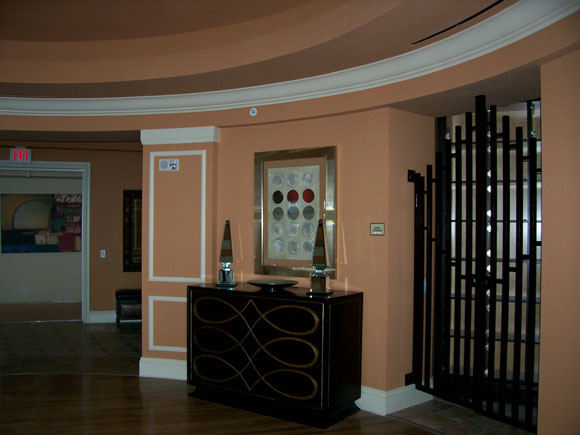 ---
St. Tropez and Riviera Floor Plans
Unit A West
Living 1,656 sq.ft
Balcony 284 sq.ft
Total 1,940 sq.ft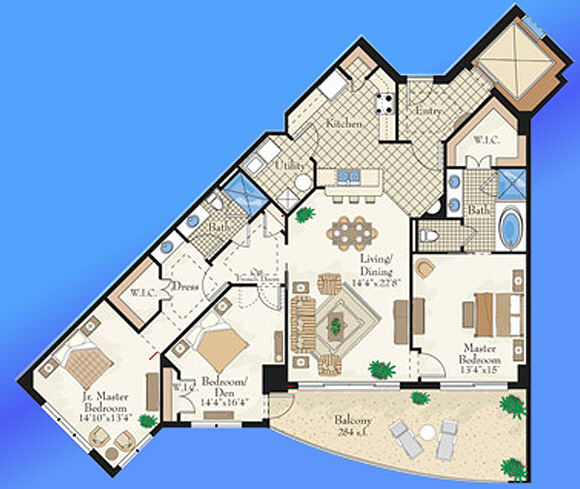 Unit B West
Living 1,571 sq.ft
Balcony 284 sq.ft
Total 1,855 sq.ft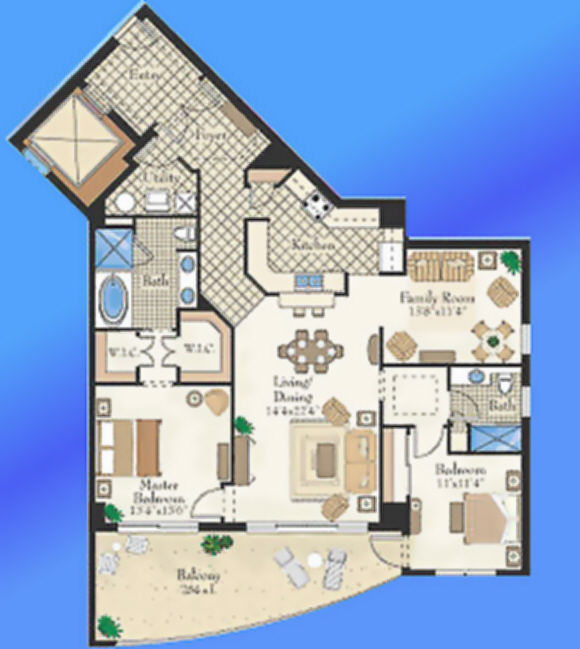 Unit C West
Living 1,721 sq.ft
Balcony 337 sq.ft
Total 2,058 sq.ft